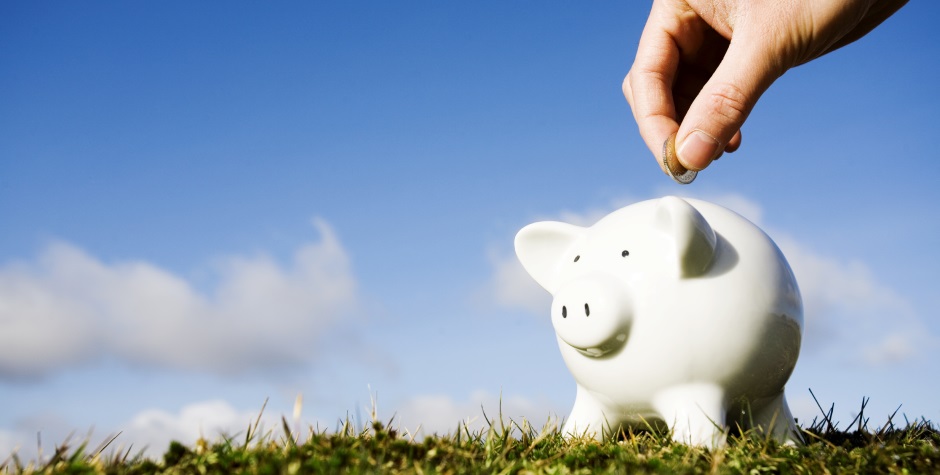 Validated Cloud
Every company in the GxP arena spends hundreds of thousands to millions of dollars developing and maintaining its validated computer systems documentation, platforms, hardware, SOPs, training and life cycle. Validated Cloud was built to share the underlying compliance and hardware so that companies can bring their own application and take only the resources they need. The value, compliance, security and customizable solutions keep the control with our customers.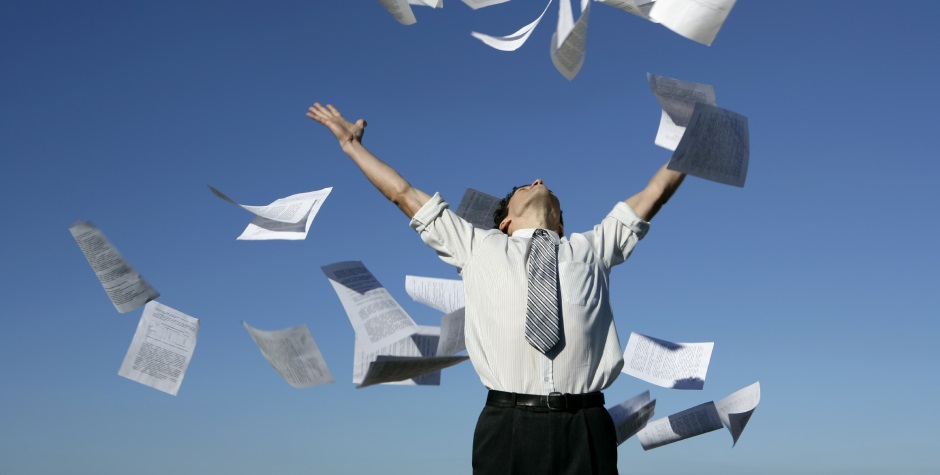 Quality System
Validated Cloud is operated in accordance to a 21 CFR Part 820 Quality system, Annex 11 and GAMP 5. The Validation methodology is a traditional IQ, OQ and PQ framework commensurate with risk. Since inception, Validated Cloud has been built for and continually maintained to host the specialized compliance requirements of validated systems.
We sign Quality Agreements. Start an easy online audit now.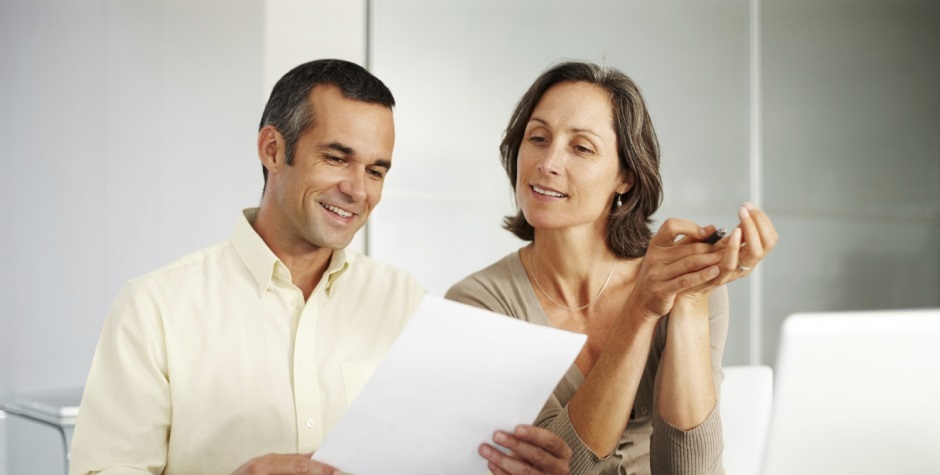 Compliance
We are compliant with 21 CFR Part 11, ISO 13485, HIPAA, ISO 9001 certified and US-EU US-Swiss Privacy Shield Policy. Other cloud providers such as Amazon, Azure and Rackspace are not compliant hosting platforms for validated applications and data.  Our entire infrastructure is fully qualified and under change control.
We sign Business Associate Agreements (BAA)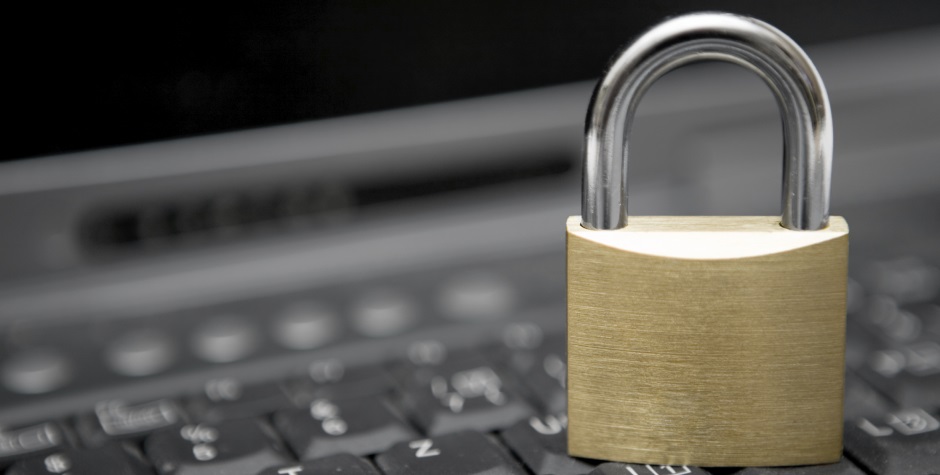 Security
Validated Cloud is ISO/IEC 27001 certified for Information Security. We are extremely vigilant regarding the configuration and implementation of security. Hosting intellectual property, patient data and critical systems requires security beyond typical cloud providers. There is much more regarding physical and logical security – please contact us for more information.
Contact Us
Validated Cloud is a GxP Qualified and HIPAA Compliant Hosting Provider. Your compliance needs are secured.
Cloud and hosting providers such as Amazon, Azure and Rackspace cannot be made compliant. That's why Validated Cloud exists! We exist for people serious about Quality and our industry regulations. Our experienced staff can manage your systems to keep them in compliance - can the name brand cloud providers do that?
No.
Contact us to find out more.
Contact Us
Validated Cloud was created to combine the commonality of technology, qualification, SOPs and service to allow Life Sciences companies to focus on their core business.
Share our experience and expertise to enhance the customer experience, work transparently and protect the customer data and compliance.
We will help you design the right solution at the right size to meet your requirements. Validated Cloud will explain all of the variables up front so there are no surprises.
Compliance Hosting, Managed Services, Platform, Application, Validation and Quality Support. We also offer a complete selection of à la carte services as well as packaged solutions.
Validated Cloud can also extend our service model to our customers' sites. Whether your company has compliance systems in-house, or you host your systems in Validated Cloud, or even amalgamate the two models, we've prepared our Validation, Application and System support teams and trained them to provide a combination of onsite and remote support for GxP systems throughout their entire lifecycle.
By leveraging the Validated Cloud support model, core IT can focus on their specialty – the enterprise – while Validated Cloud handles our specialty – compliance systems.
Validated Cloud leverages valued and respected hardware and platform software. Our hardware vendors include Cisco, HP, Dell, Brocade and IBM. Our software platform vendors include VMware, Citrix, Microsoft and Oracle. Our Validated Cloud platform brings the best of all worlds together to create a rock-solid and completely redundant platform to meet your business needs.  
Validated Cloud's combined Compliance and Regulated IT experience makes it easy to work with us to configure a customized design that meets your requirements. Integrating your secure private Validated Cloud into your corporate domain or other authentication makes the usage seamless to your customers. We will assist you to architect a solution that best meets your FDA open/closed system needs.