The concept for Validated Cloud started in 2008, when the founders built a couple of private GxP clouds for Big Pharma customers. The overlap of qualification efforts, SOPs, quality controls, supporting systems, redundant technology stacks and ongoing maintenance needed were fairly similar. Big Pharma was routinely building their internal private GxP clouds almost identically to their peers. With big budgets for technology and consulting, these projects were running with a budget of several hundred thousand dollars and taking a long time to get the final blessing by their Quality departments to be released for use.
We came to question the value of the custom deltas of these deployments. Would small pharma need these deltas? What if a company needed only a handful of validated systems and didn't have the appetite to build a private cloud or have the financial means to build it the right way? Where were they to turn?
We started Validated Cloud to help the smaller Life Sciences companies accelerate the deployment of validated systems on a compliant platform with all the bells and whistles the Big Pharma companies. We were able to do for our customers at a fraction of the cost of a do-it-yourself project. For companies with validated systems, we presented a value. Ongoing maintenance of the policies, procedures, qualification document libraries, training for operational people and the costs to replacement hardware are mitigated by our common platform and Quality system.
Over the years, the number of data centers has grown, adherence to additional applicable regulations beyond GMP have been integrated and we've positioned ourselves as the best Life Sciences community cloud for regulated systems anywhere.
Where are we now?
The Validated Cloud environment is perfect for the biotechnology, biomedical and pharmaceutical service providers to the Life Sciences industry. We've designed Validated Cloud around the modern needs of Life Sciences companies that must adhere to 21 CFR Part 11, HIPAA, Quality system, Annex 11 and ISO 13485 document control requirements. Our personnel have the experience in technical support, compliance support, audit assistance and disaster recovery. We've bundled the expertise's into a complete package to provide an all-inclusive solution for both large and small Life Sciences companies.
Validated Cloud challenges the DIY mentality, and even GxP public cloud advocates, to transform the Life Sciences industry into risk-averse, agile, clinical and commercial operators.
Validated Cloud is a collection of expert Life Sciences compliance and IT professionals working in collaboration to present a safe and universally accepted compliant platform to host validated systems for our industry. 
Our Quality system, controls, operations and services are continually improving and evolving in collaboration with our customers to make the best service of its kind in the world. 
Want to join the community? Contact us: Click Here
We sign Quality and BAA agreements!
Provide the commonly required qualifications and compliance. This will free our customers to focus on the applications and data.
Provide value for our customers and transparently because customer confidence is important.
We will help you every step of the way with your best interests in mind.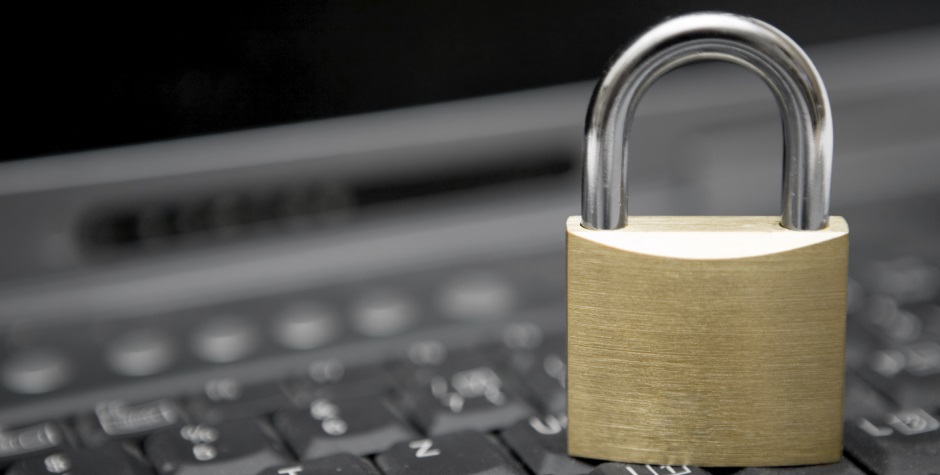 Time
Validated Cloud saves companies time! Our built-in processes, qualified technical stack, validation and qualification library allow our customers to focus on the validation of the software and receive a pristine, custom-built, highly documented environment to install software.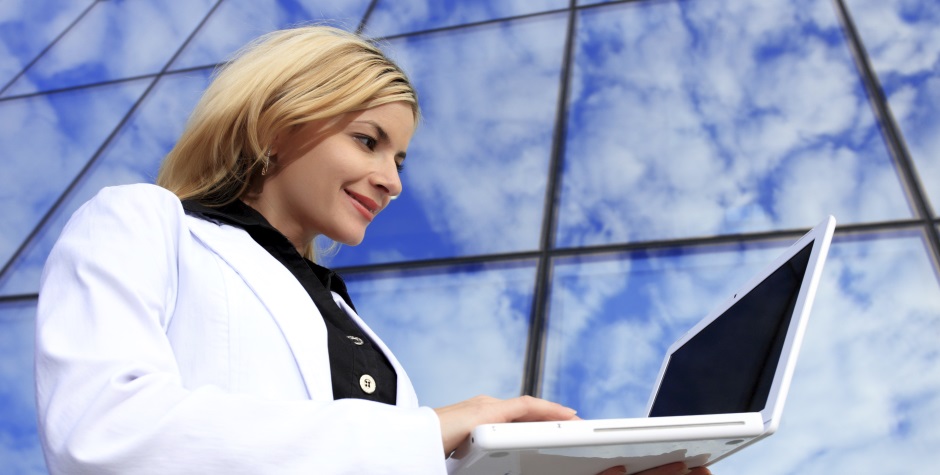 Money
We have server templates ready to deploy. All of the validated infrastructure and supporting systems are ready (e.g., backups, antivirus, firewalls) because they are needed. Deployment SOPs, maintenance SOPs and policies are in place. This saves our customers piles of money over self-development.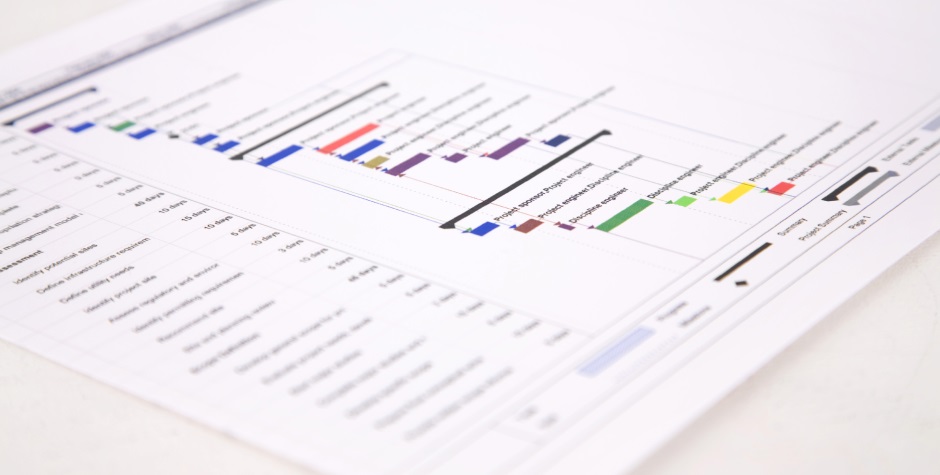 Unique Outsourcing
Validated Cloud provides the IT infrastructure, GxP IT staff and an Independent Quality team. This team oversees our service and completely frees our customers from regulatory burden. There's an area of customer business knowledge needed in the GxP system space. We take care of the rest.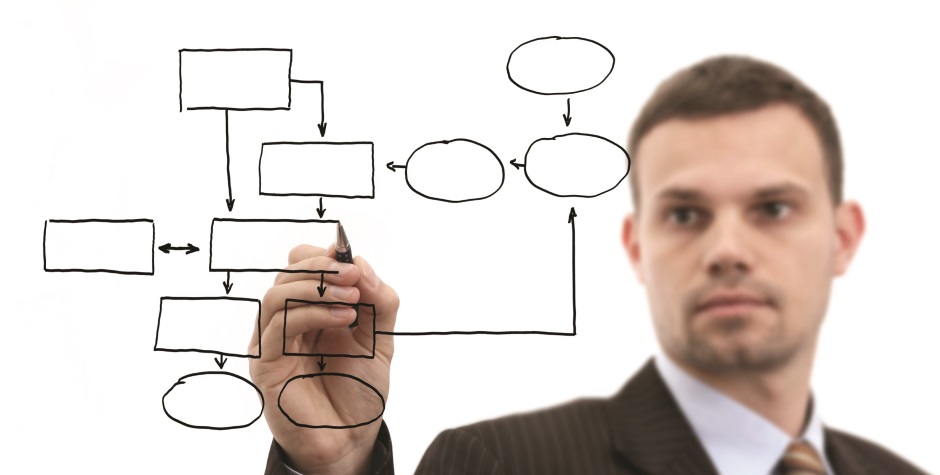 Community Cloud
Our service is 100% dedicated to the Life Sciences community to host and support regulated systems. Our Quality system has been reviewed by hundreds of auditors, and this collaboration has created an extremely mature service offering.