By leveraging an unregulated cloud to host the majority of systems, and an FDA-compliant cloud to host Validated applications, companies can reap the benefits of a hybrid cloud solution. Validated Cloud will connect to other cloud and hosting providers to create a true integrated network. Migrations into Validated Cloud can be a virtual forklift done fairly quickly with minimal impact to the users and the quality of service. By splitting the use of clouds into regulated and non-regulated clouds, you can benefit from the best of both worlds and budget according to specific requirements.
Validated Cloud will create your custom compliant hybrid cloud to meet your business requirements.
Validated Cloud will connect to existing SaaS providers to make the movement of data between systems easier, thus making both services more valuable.
Validated Cloud's private cloud observes the FDA predicate rule for qualification of the infrastructure. The Quality system and change controls make Validated Cloud the right partner for a compliant hybrid cloud.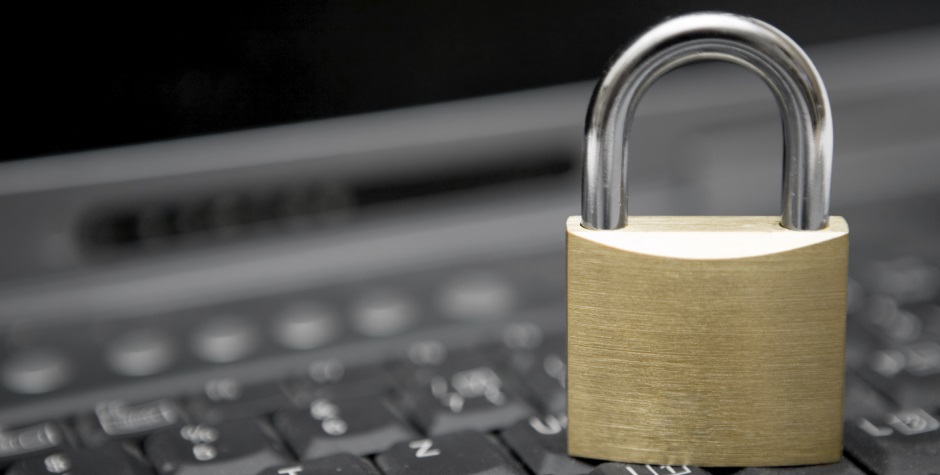 Security
Limiting connectivity to Validated Cloud from your network makes your network more secure against internal accidents, viruses or other threats.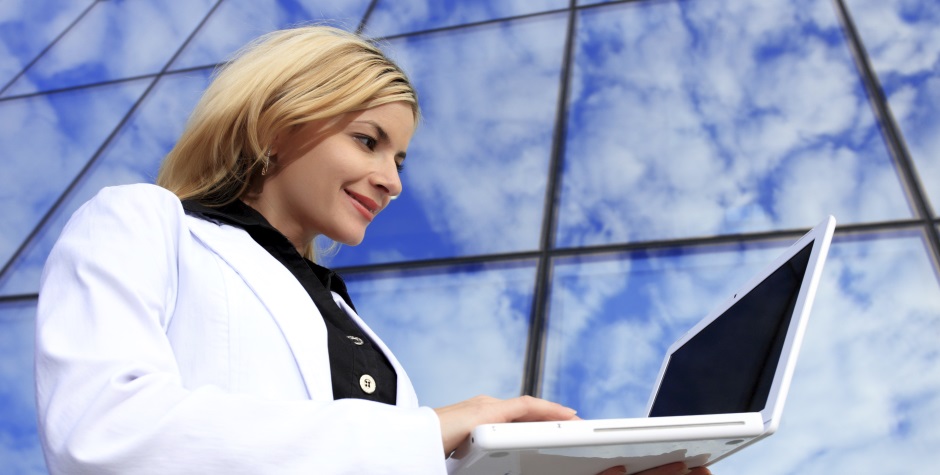 Isolated and Accessible
Isolating Validated systems in Validated Cloud allows you to make changes in your corporate network and minimize the impact of the risks to Validated systems.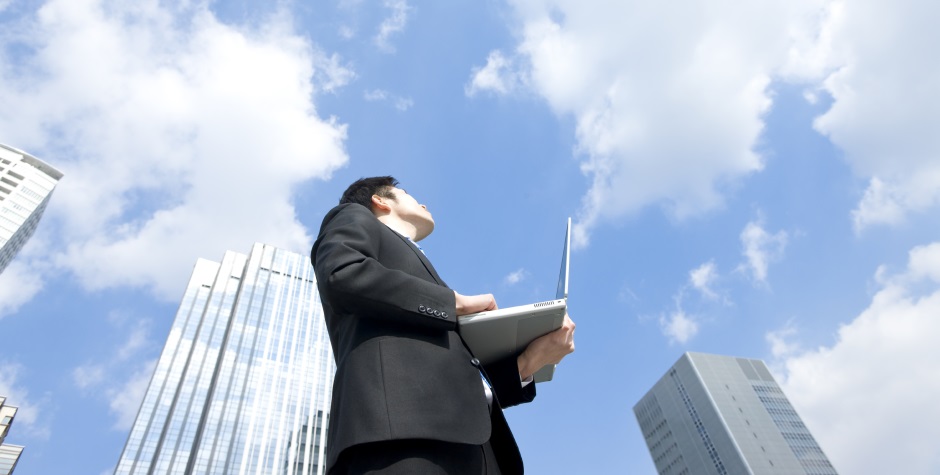 Loaded With Options
Validated Cloud as your FDA-compliant hybrid cloud provides you with the opportunity to create the cost-appropriate positioning of systems.
Contact Us
Separate your cloud providers by specialty.
Validated Cloud gives you the compliant hybrid cloud that can be connected for full transparent integration.
Contact Us