Validated Cloud provides Validated SharePoint as an entry-level document management solution or for companies that need to store their validation documentation in a common place for collaboration. Validated SharePoint for the life sciences offers the perfect opportunity for success. Enterprise systems can represent a significant investment in resources and time, but our validated instance of SharePoint is available at a low monthly cost.[/fusion_builder_column_inner]
Why is this a great option?
Validated Cloud will host and manage the SharePoint environment to keep your business focused.
Validated Cloud can integrate the authentication with your corporate domain for a better user experience.
Stand-alone SharePoint environments are great collaboration platforms to share data between companies and consultants.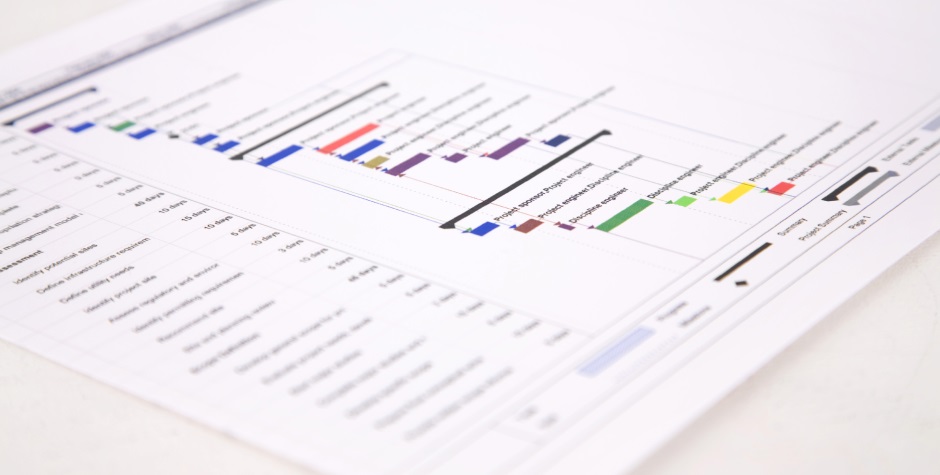 Validated SharePoint
A Validated SharePoint environment is a good intermediate step to a true Quality Management System (QMS). Validated Cloud will deploy, host and manage the SharePoint environment for you.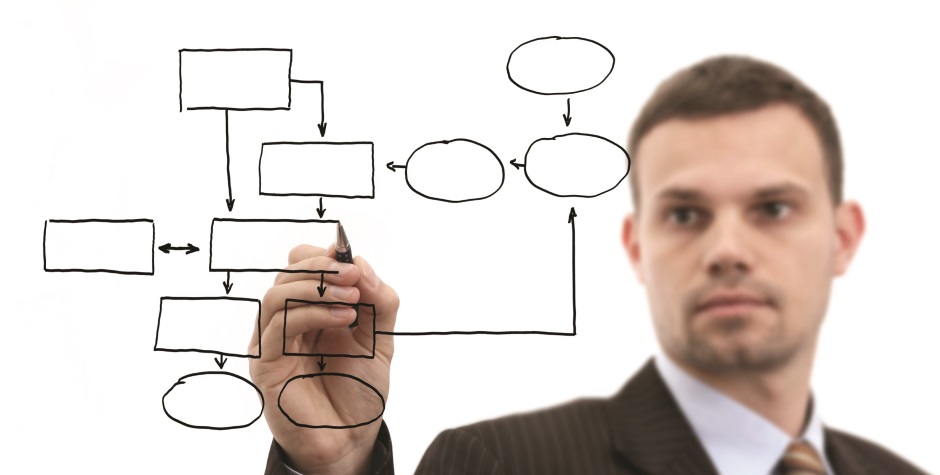 Build Rudimentary Workflows
Validated Cloud can assist with the building of basic workflows for the handling of validated documentation and captured objective evidence.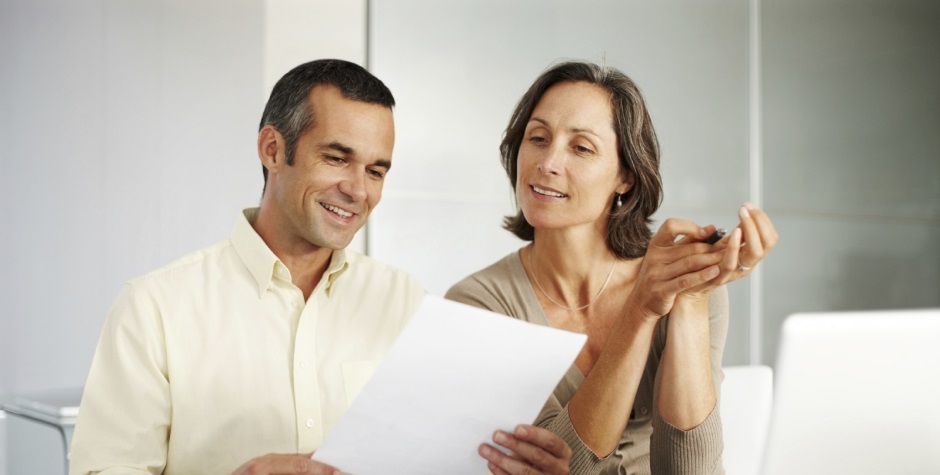 Standard Operating Procedures (SOP)
The experienced Validated Cloud staff can assist with a customized version of a SharePoint SOP. We also have the option of adhering to our SharePoint SOP with some custom edits for your needs.
Contact Us
Starting a Qualfied SharePoint environment can be faster and easier than you think.
Contact us to find out more about the process and possibilities.
Contact Us