Validated Cloud Provides a GCP Compliant Cloud for the Life Science Industry
Good Clinical Practice Computerized Systems Handling Starts Here
Validated Cloud is the best location for hosting electronic systems that handle clinical data. Validation of electronic case report forms (eCRF), electronic patient reported outcomes (ePRO), clinical trial management systems (CTMS) and adverse event (AE) systems is required in the US and EU. Validated Cloud is the fully qualified platform to host these systems and perform the IT maintenance per the US and EU regulations.
Leverage our Life Science community cloud as a base of clinical operations. Don't do the platform and maintenance yourself. The Validated Cloud platform and GxP support services puts our customers in an audit-ready state, prepared for governmental inspection of the sponsor. As a vendor, or sub-vendor to the sponsor, our GCP compliant cloud is GCP and HIPAA compliant which makes the choice of Validated Cloud turn-key. We take all of the infrastructure, server, database, and platform qualification off of your plate for a monthly fee. You can use any validated software package to manage your trials and data.
April 07, 2020 EMA Notice to Sponsors Regarding Computerized Systems and Vendors
GCP Compliant Cloud / Hosting, IT Support and Integrated Quality Oversight for a Complete Service
Validated Cloud is the Prized Vendor supporting CROs and Clinical SaaS Providers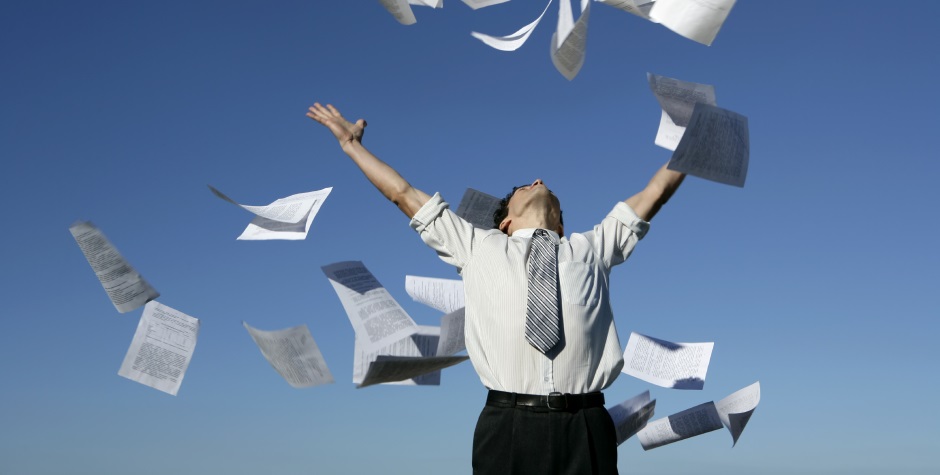 Get out of the infrastructure qualification and ongoing support with Validated Cloud.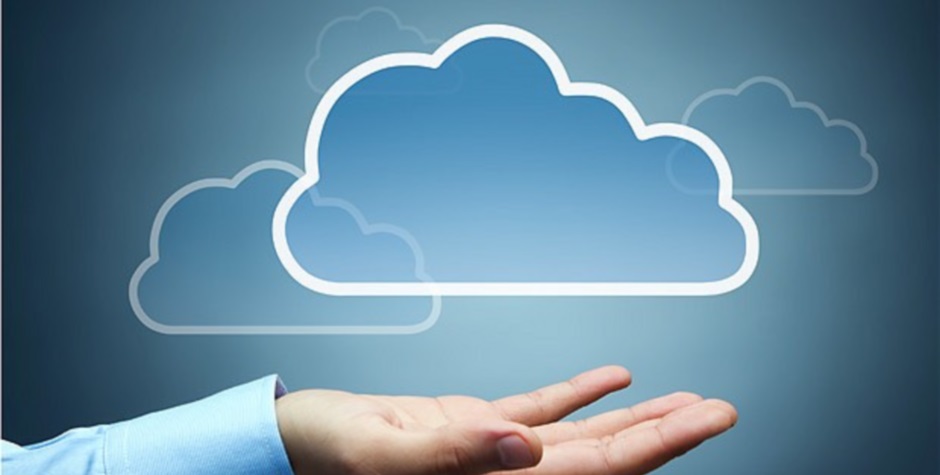 Validated Cloud is the #1 Life Science Community Cloud for Regulated Systems.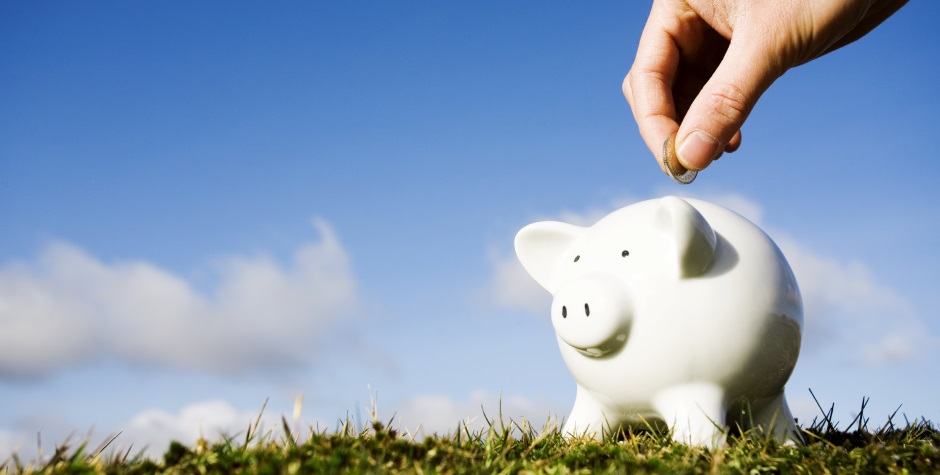 Save time and money when you partner with the best: Validated Cloud!