Validated Cloud is a platform to deploy your clinical applications, store your patient data and store your clinical data. As a platform fully dedicated to hosting validated environments, HIPAA compliant applications and data, our focus and experience align with industry requirements. We have solutions to work with difficult-to-use applications. Citrix is an example of a platform that will allow users to access your validated application from almost anywhere. Using the NetScaler Citrix gateway allows us to completely control security and availability. Applications that work in a lab on a PC now can be moved to the cloud safely and maintain compliance. A secure connection back to the lab for instrumentation data connectivity completes the workflow. People can work from home and specialized consultants can work remotely, lowering travel costs.
Why Is Validated Cloud's GCP Compliant Platform The Best?
With Validated Cloud, you control all access to your systems. Any changes to the environment are approved by the customer.
Validated Cloud backs up your data and applications automatically. Periodic testing of backups and restores are critical. Stop doing manual backups.
Corporate networks have rules and push changes into the clinical labs. By moving your clinical applications and data into Validated Cloud, you control changes and configurations.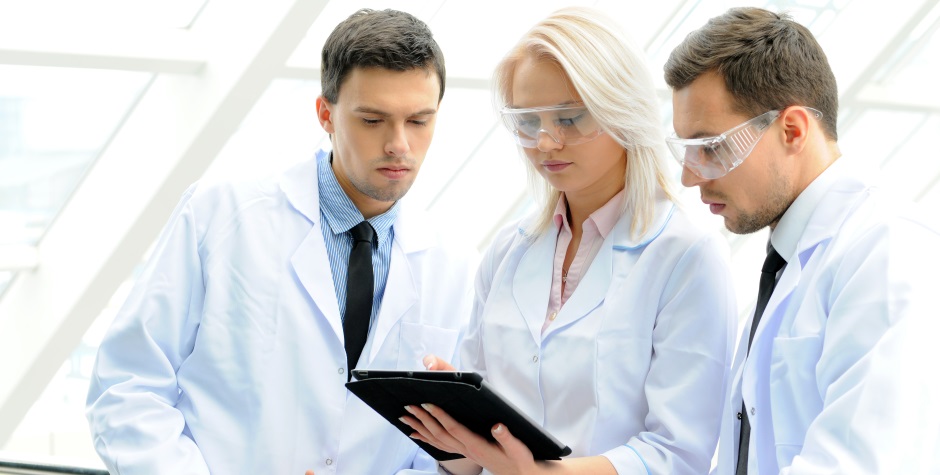 SAS®
Biostatisticians who work with SAS® need access to the desktop. A secure VPN connection allows the statistician to work from anywhere securely. Validated Cloud controls the access, backups and maintenance of the system. Take advantage of our experience writing the SOPs for SAS® operations.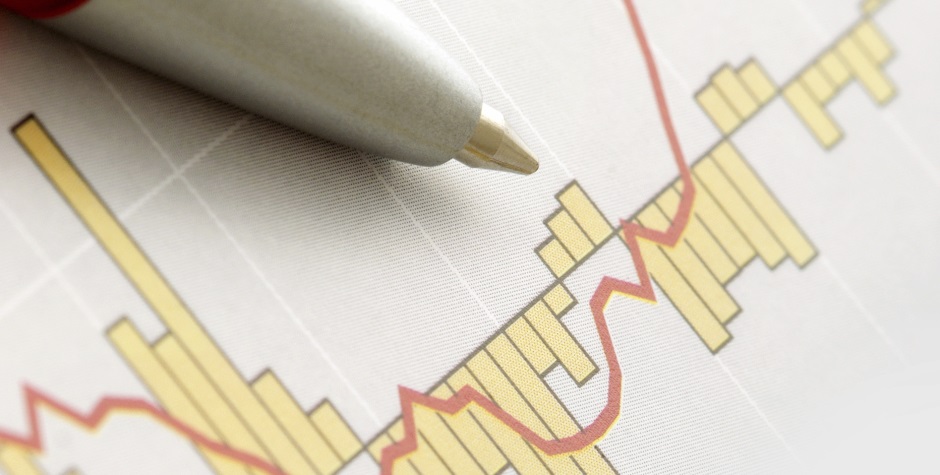 R and RStudio
Validated Cloud hosts R and RStudio on both Microsoft Windows and Linux distributions. All data is securely backed up and access is completely controlled and audited.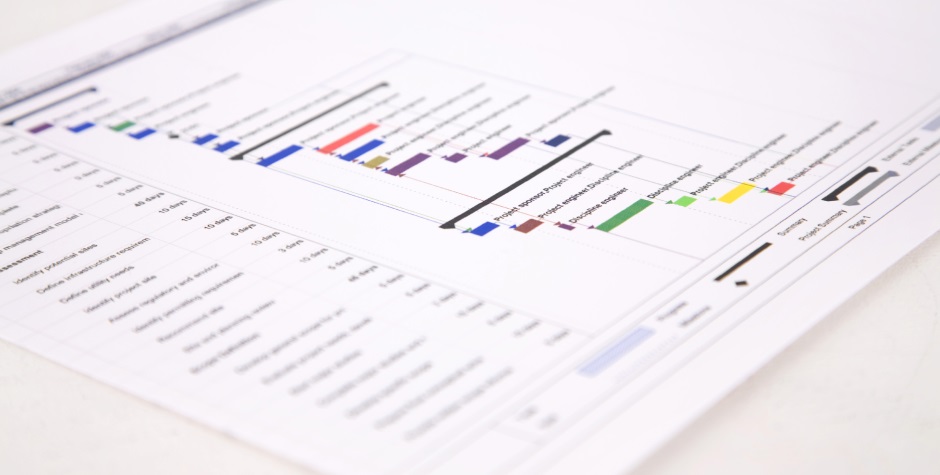 SPSS, Statistica and World Programming Systems (WPS)
Validated Cloud will host your clinical analytical tools. We'll manage the underlying compliance, availability and backups of the systems. Optional managed services to assist with administration are available.
Learn More
Validated Cloud Works for Clinical Operations
Validated Cloud core business is to host critical clinical applications and data. Don't go down the path of PC/System qualification. Validated Cloud is the GCP compliant platform for your data and clinical applications. Start migrating your existing system and transform your business.
Learn More