Biotech and Pharmaceutical Cloud
Life Sciences are looking for more than just a cloud for their regulated systems because their needs are different. The Biotech and Pharmaceutical cloud needs to offer more than what the
public cloud offers
. Validated Cloud fills the gap left from cloud and hosting providers who service the masses. Hosting FDA-regulated data and applications is the core business of Validated Cloud. Meeting compliance expectations is addressed with our Quality system that governs all Validated Cloud operations.
We sign Quality agreements. 
What Makes Our Biotech and Pharmaceutical Cloud The Best?
Validated Cloud was built in accordance to 21 CFR Part 820, with Functional Requirements, System Design Specifications,
21 CFR Part 11
Analysis, CAPA and Risk assessments.
Validated Cloud offers layers of security that we'll be happy to share with you. We are constantly vigilant, testing and continuously improving security.
Our first change control was the deployment of our first dataceter. We offer traceability back to the original deployment and qualification of the entire environment.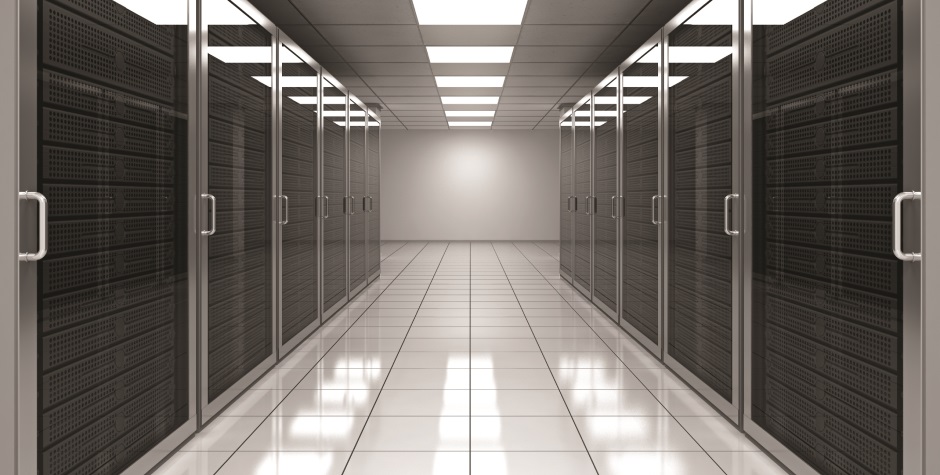 Transparent Operations
Each customer has control over their environment. "Open Book" operations is how Validated Cloud operates. With transparent operations, we offer a solution with full visibility and without the management overhead.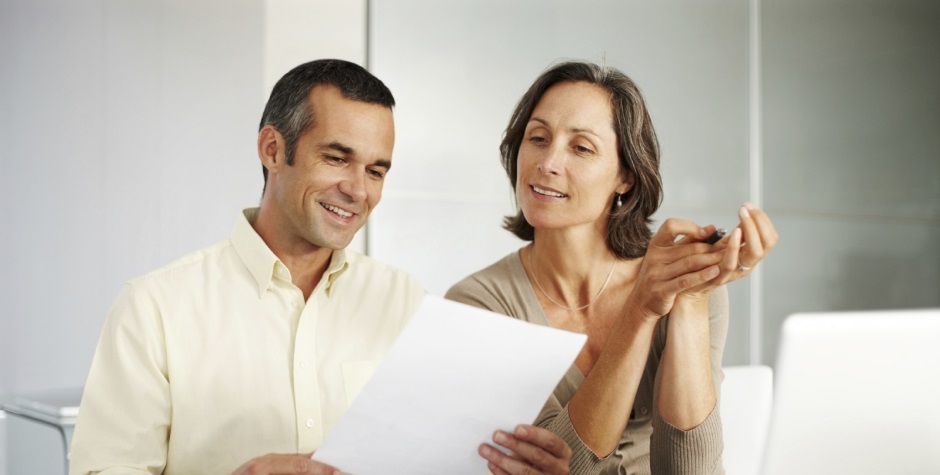 Open for Audits
Audited are an expectation in our industry. The Validated Cloud Quality system and Datacenters  accommodate audits. Our industry demands compliance and verification. We provide onsite audits, virtual audits and combination audits. We follow the traditional Biotech & Pharmaceutical audit process and protocols.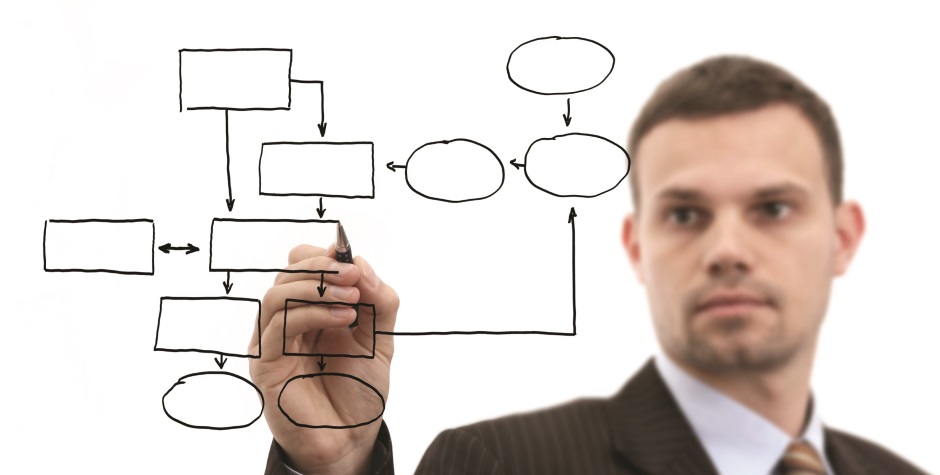 Focus on Data
Validated Cloud's service and platform allow our customers to focus exclusively on their data. Our service removes the business operations drag of creating qualified environments for hosting validated applications and data. The Validated Cloud platform is fully qualified and the systems we hand off (or manage) are fully qualified as well. Our customers experience faster validation efforts because they use Validated Cloud. The Validated Cloud service hones our customer focus on applications and data.