Annex 11 and GxP Compliant Cloud
By leveraging Validated Cloud's
Annex 11
and GxP compliant cloud and hosting, companies can reap the benefits of cloud solutions without putting their ability to stay compliant with EU
EudraLex Annex 11
regulations at risk. Validated Cloud will connect to your local network or even other generic cloud and hosting providers to create a truly integrated network while protecting the compliance of your systems. By leveraging Validated Cloud's GxP compliant cloud hosting, you can benefit from our compliance and hosting expertise to allow you to focus on your goals.
By managing a complete set of system documentation since the inception of Validated Cloud, we provide full traceability for all changes to the infrastructure. Validated Cloud employs procedures and controls designed to ensure the authenticity, integrity, and, when appropriate, the confidentiality of Electronic Records created, modified, stored or transmitted by Validated Cloud in accordance with all of the seventeen Annex 11 and GAMP 5 requirements.
Contact Us
Annex 11 and GxP Compliant Cloud
Validated Cloud gives you the EudraLex Anne 11 and GxP compliant cloud platform that can be used to house any type of EU-compliant data, from SaaS applications to aging validated systems.
Contact Us
How Are We a Annex 11 and GxP Compliant Cloud?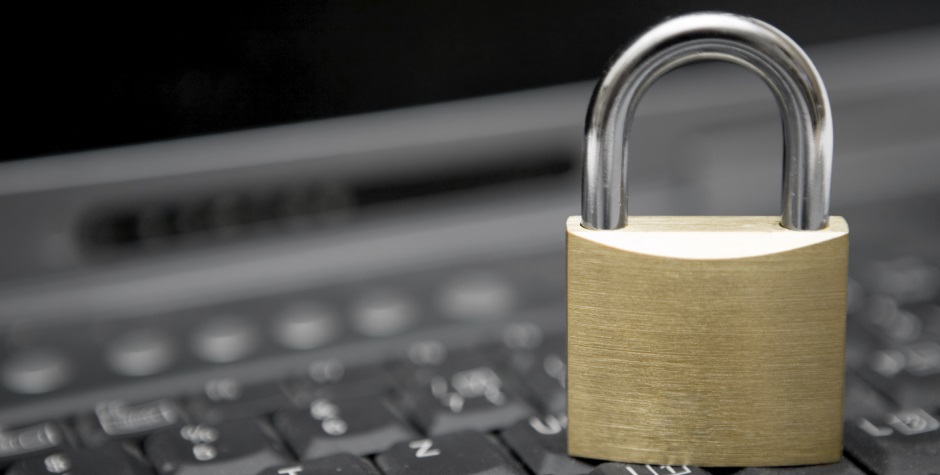 Compliance
We follow the EudraLex Annex 11 and GAMP 5 for Qualification as well staying compliant with 21 CFR Part 11, we ensure that your GxP application is always hosted in an environment that doesn't put your data at risk. Whether you are a life science company, service provider or a software company, by leveraging Validated Cloud all of the underpinning compliance that supports your validated application is in place.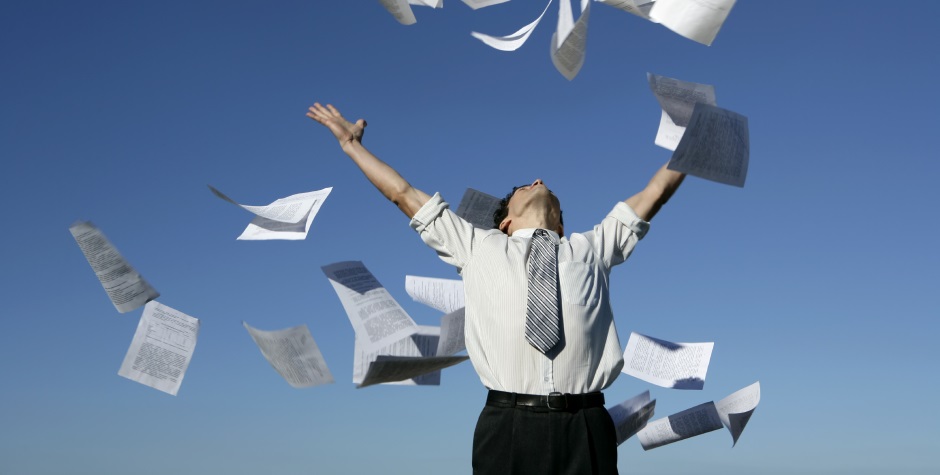 Quality System
At Validated Cloud, we manage our operations in accordance to a 21 CFR Part 820 and ISO 9001 Quality system which minimizes risk of changes and ensures that all appropriate procedures are followed. Our focus on quality means that your systems are protected from ad-hoc changes and the outages that result from them. The environment is fully Qualified since inception meeting 21 CFR Part 11, Annex 11, and GAMP 5 requirements.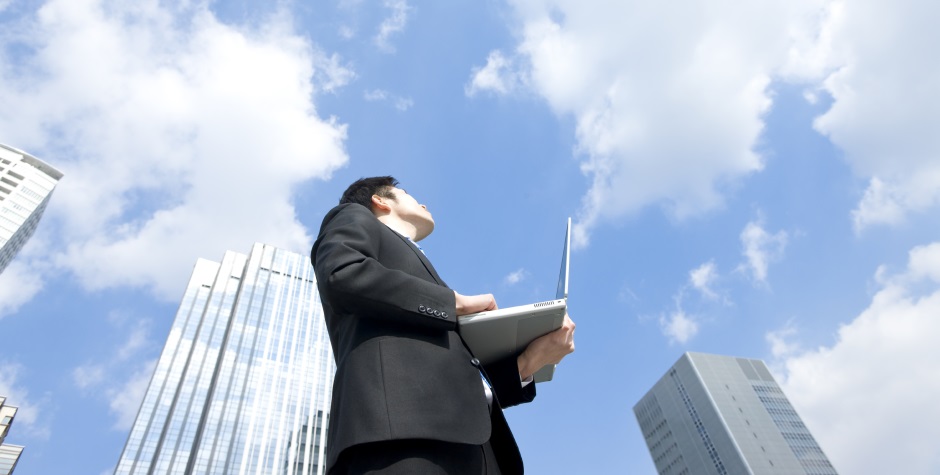 Our Cloud – Your Business
Validated Cloud is your Annex 11, 21 CFR Part 11 and GxP compliant cloud hosting provider. Life Science EU and US compliant systems deserve the best available technology and compliance platform available. Validated Cloud is managed by experienced industry experts. We operate under a formal change control process with a full risk assessment program and CAPA system.

Contact Us
Annex 11 and GxP Compliant Cloud
Validated Cloud is an Annex 11 and GxP compliant cloud platform used to host any type of US or EU-compliant data and validated applications.
Contact Us